When: 3 p.m. each Sunday beginning Sept. 11th

Where: 116 Main St.
Worthing, SD
(across from Old Town Theater)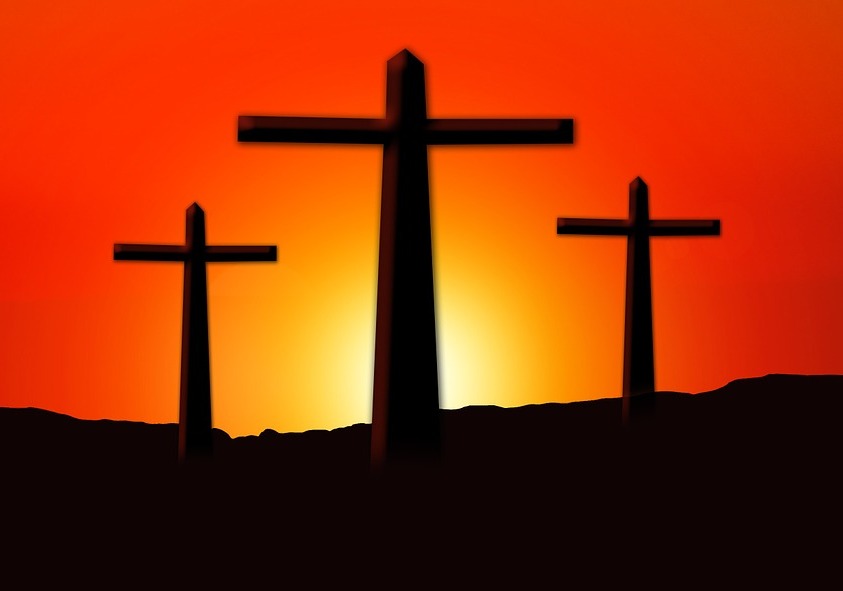 How did the church
decide what is
orthodox?

How was controversy
in the church handled
thousands of years ago?
What can we learn
today from the past?
Worthing has no church meeting on Sunday mornings at this time. As we reach out to the surrounding community we hope to grow Southtown Fellowship into a new church that focuses on expository preaching and equipping Christians with an ability to apply God's word to their lives.
Church History Series
DATE TOPIC
Sept. 11 Introduction
Sept. 18 Expansion of the

Church
Sept. 25 Defending the Faith
Oct. 2 Pioneering

Theologian
Oct. 9 Developing Theology
Oct. 16 The Bishop
Oct. 23 Constantine & the

Church
Oct. 30 Jesus as God
Nov. 6 Jesus as Man
Nov. 13 The East and the

West
Nov. 20 Thanksgiving Service
Nov. 27 Augustine
Dec. 4 Worship &

Sacraments
Join us as we seek to glorify God in Southeast South Dakota

Planting God's Word In a Growing Field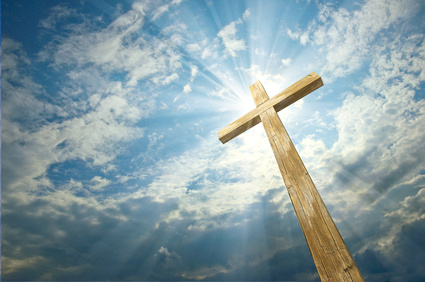 Why Southtown?

The area south of Sioux Falls is growing rapidly. As the population grows, we desire to see believers discipled so that they might grow as well. Worthing SD is just east of the Southtown exit on I-29. Worthing needs a church and is a great location for reaching the surrounding areas.
Our mission field is the Southtown area below Sioux Falls.
Pastor Jerry Miller

303 S Louise
Worthing, SD 57077

605 372-0060


"So then neither the one who plants nor the one who waters is anything, but God who causes the growth."

1 Corinthians 3:7 NASB



It is our desire to plant and water so that God might give the increase for a Church to be planted in Worthing, SD, south of Sioux Falls. One day we hope to see Southtown Baptist Church growing and planting other churches.